An Englishman's home is his sand castle, or so they say. The Pattersons and the Billets have holidayed in their respective beach huts for years. The couples don't exactly rule the waves but they have turned the area around their beach huts into a cozy little fiefdom. Then along comes Doug, the 'renter' of the middle hut, and his two nubile 'nieces' who just want to have fun in the sun. The regulars try to teach the renters their unwritten 'Laws of the Hutters' but they don't seem to give a hoot for beach hut protocol. Meanwhile a series of other holidaymakers encroach on the 'Hutter's' beach – anarchy, confrontation and turmoil is inevitable…… 
Rehearsals are now well underway for Sand Castles, Barnwell Entertainers next hilarious production which hits the village hall stage in late March. The comedy by acclaimed writer Bob Larbey is set at an English coastal town and features a diverse and multi-faceted cast. Director Anne Swarbrick is keen to raise the bar for the group following excellent recent reviews saying "The play is very well written and I am keen to get as much humour from each of the bizarre characters as possible. We also have some new members in the group so our audience can expect to see some fresh faces".
New to the role of Producer is Graham Wise, bringing a wealth of am-dram experience, enthusiasm and refreshing new ideas. Graham added "The group have built up a lot of momentum with our recent productions and tackling a play with a slightly larger cast shows enthusiasm and willingness for a challenge".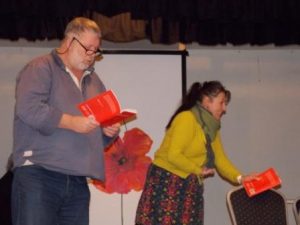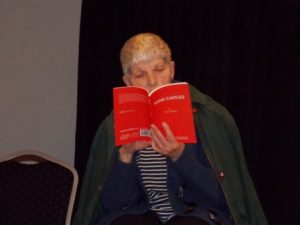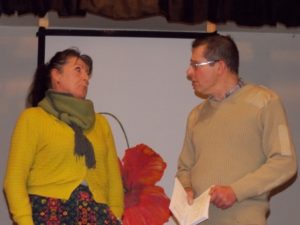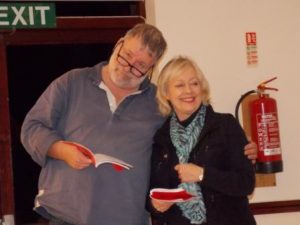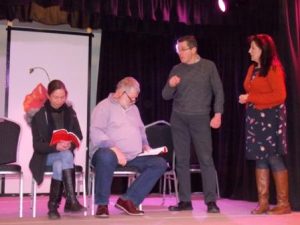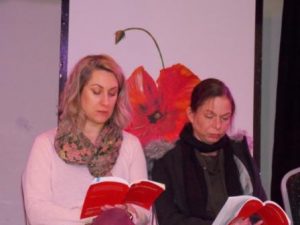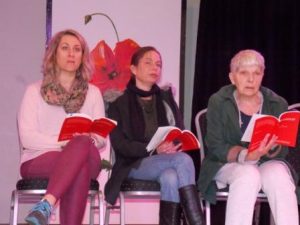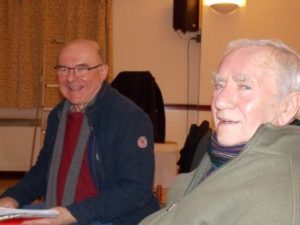 Performance dates are 26th, 27th and 28th March and tickets for the production are NOW ON SALE and can be purchased via the Oundle Box Office Website > BUY TICKETS <
or:
Oundle Box Office 01832 274734
Lower Farm Bed & Breakfast, Barnwell 01832 273220
The Montagu Arms, Barnwell