With roles having been cast, The Entertainers are now busy with a schedule of weekly rehearsals for their November production of Drinking Habits 2 – Caught in the Act. After a four year absence from the demands of a full length play, the group have been blowing the cobwebs from their stagecraft, as well as addressing the demands of line learning.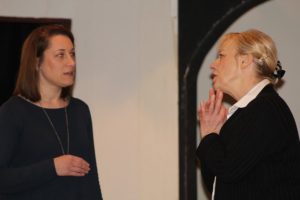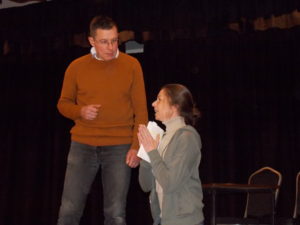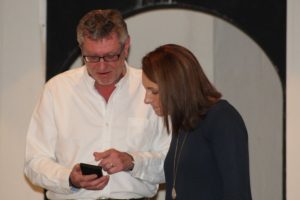 Drinking Habits was performed to much acclaim in 2018 and hopes are high that the sequel will be a similar resounding success. Director Martin Marsters said "Drinking Habits will be a hard act to follow, pardon the pun. Many people have requested the group perform the sequel and we are working like trojans to try and make the follow on as high a standard as we can".
The cast list will be kept under wraps for the time being but the group can assure you of some new faces on stage which is both nice to see and should freshen things up a little.
Performance dates are 16th, 17th and 18th of November and tickets will be available from the usual outlets and via this site 6-8 weeks prior.