We are now a couple of months into our rehearsal programme for the April 2019 production of Fishing for Clues. The cast are busy learning lines and the crew are plotting the set, props and promotional material. Producer David Brown hopes to build on the success of The Entertainers last production, Drinking Habits, while Director Martin Marsters is keen to get the best from both the play and his cast.
Cast List
Det Inspector Trench            Martin Picken
PC Pendlebury                         John Lillyman
Lady Rosemary Huntley       Jenny Lee
Mrs Cable                                  Tess Foster
Ewart Stewart MP                   David Marriott
Lavinia Stewart                       Steph Robinson
Georgiy Chervatov                  Caroline Marriott
The Great Petrovsky               Caroline Marriott
Beverley Jenkins                      Juliet Wise
Robin Devaney                         Mark Dunn
Natalya Makarova                   Heather Hanlon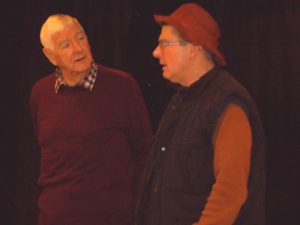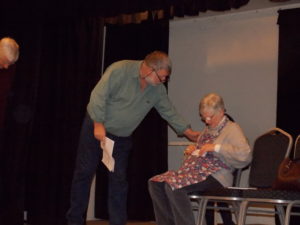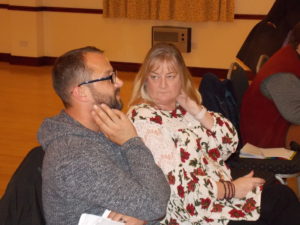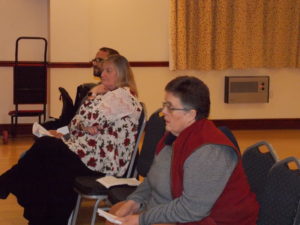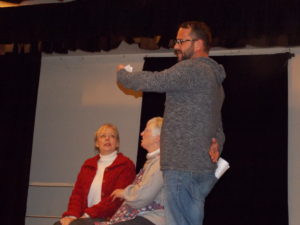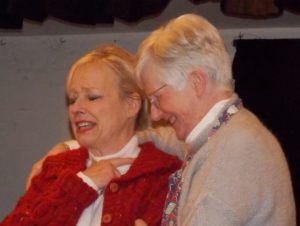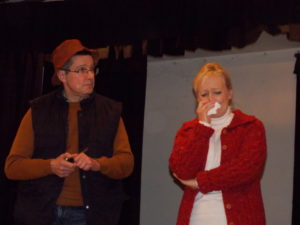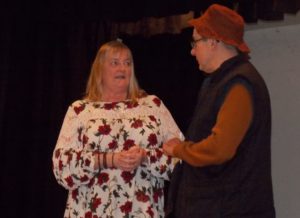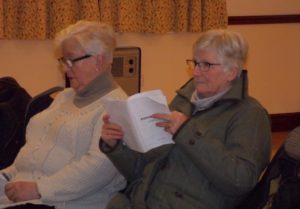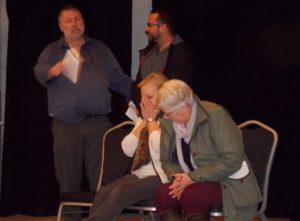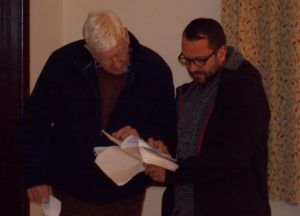 After the Christmas break and into the New Year the group will begin promotion and publicity for the production which takes place on the 4th, 5th and 6th of April. Tickets cost £6 and will be available from early February. Full details and online ticket sales will be available via this website and the usual local ticket outlets.